Pricing and Booking
 In order to book a skydive you must be:
-18 Years of Age or Older.
-Under 250lbs to be safe.
Ready to Book your Next Adventure?
Use the Area Below to Book Your Jump!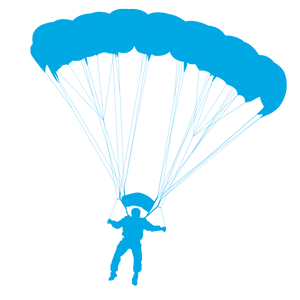 Video + Stills Package
Combination of both Handcam Video & Still Pictures

Attached to Instructor

11,000 – 14,000 ft. Skydive

Max Weight 250lbs

Above 200lbs = $1.00/lb

1 Hour Ground School/Training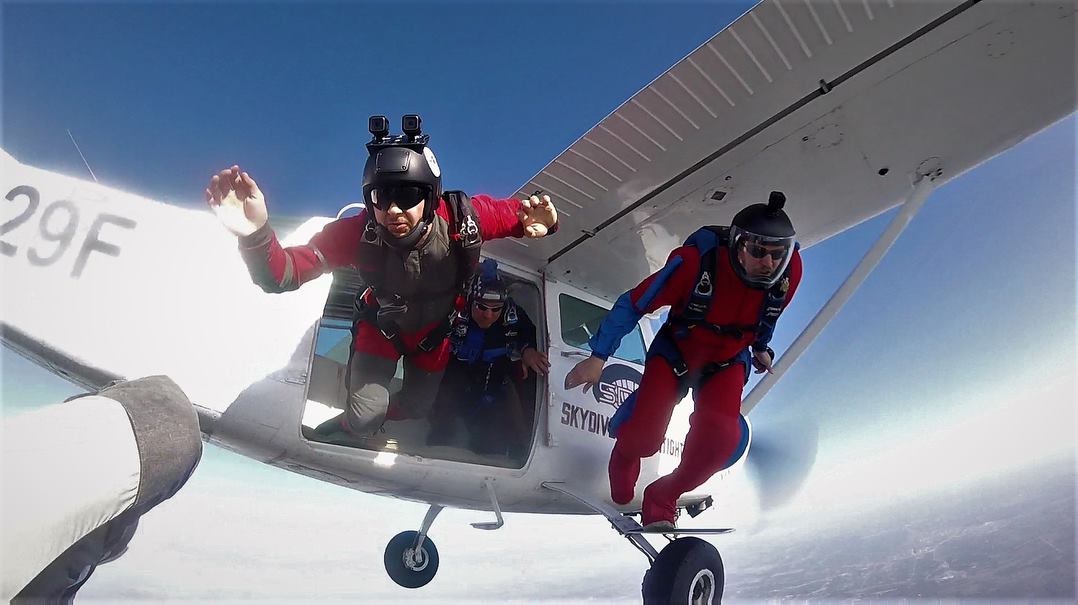 Tandem Skydive Only
While attached to your Instructor, you'll take flight to 11,000-14,000 FT and jump out of a perfectly good airplane! This is the most affordable jump package we offer! A La Carte!
+Hand-Cam Still Pictures
Your skydive in high resolution photos! Using an automatic wrist-mounted camera, your Tandem Instructor will capture approximately 200-300 photos of you throughout the duration of your skydive.
+Hand-Cam Video
Using a hand-mounted camera, your tandem instructor will capture every moment of your skydive from the take-off, to altitude, and back to the ground. This package includes a finished video edited with jumper interviews both before and after your skydive.
Deluxe Video Package
Our Deluxe video package includes a combination both video and still images from both the Tandem Instructor's wrist-mounted camera as well as a second skydiver filming and photographing your skydive. Our outside videographers are some of the best in the industry and will capture your freefall and landing with pristine, high resolution video and photographs. You may even get a high five or fist bump in freefall.
All video packages include an edited and rendered video file ready for posting to any social media platform!

The Royalty-Free music contained in our videos is licensed to Skydive Airtight for client-use by Epidemic Sound. This form of licensing allows Skydive Airtight to sublicense the music (contained within the video) for you to post your video without the fear of copyright claims.
AFF Level 1 (Ground School + First Jump) = $375

AFF Levels 2-3 = $305

AFF Levels 4-7 = $185
IAD Jump #1 (Ground School + First Jump) = $200

IAD Jump #2-8 (max 8,000ft) – 20s Delay Max = $90

IAD Jump #9 – Cleared for Self-Supervision = $100
– Full Altitude = $30 –
– Hop & Pop = $25 –
– *Full Gear Rental –  (Includes Rig, Helmet, Altimeter) = **$20/jump
 *Rental rigs subject to weather restrictions.
**Does NOT include repack. All rental rigs must be packed by an approved packer upon return
– Square Reserve Repack = $75 –
–  Additional Rigging Services =
 

Call for pricing

 

–
Veteran and Student Discounts Available!
Want to Join The Rush?
We don't send too often - and when we do, it's usually to spread the word about Events and Sales!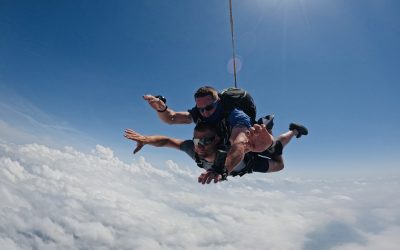 By: Matt Myers | Skydive Airtight You've just booked your first Tandem Skydive! You're excited and maybe even a bit nervous. It's ok! Our staff are here and dedicated to make your first Skydiving experience unforgettable! ----------------Before your Skydive ...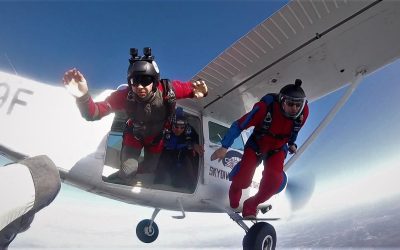 By: Matt Myers | Skydive Airtight You're ready to embark on the path to becoming a skydiver but you're not sure where to start. First off, CONGRATULATIONS!!!Welcome to one of the most elite and close-knit sporting communities in the world. Hopefully we can help to...