Events and Demonstration Jumps
Let Skydive Airtight's demo team liven up your next big event!
Demonstration Jumps ALWAYS Bring Big Crowds!
-Stadium/Sporting Events
-Visual Advertisements
-Political Rallies
-Memorial Services (Flag and Ash Dives)
-Engagements
-Bachelor/Bachelorette Parties
-Corporate Team Building
-Gender Reveals
-Aviation Shows
-Firework Displays
-Music Festivals
-Community Events
-City + Chamber Events
Interested in Demo Jumps or Booking Your Company Event?
Fill out the form below an we'll get back with you ASAP!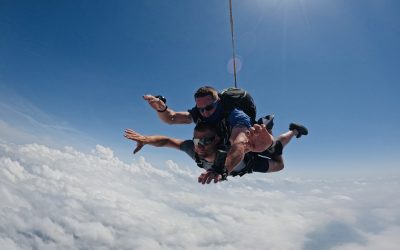 By: Matt Myers | Skydive Airtight You've just booked your first Tandem Skydive! You're excited and maybe even a bit nervous. It's ok! Our staff are here and dedicated to make your first Skydiving experience unforgettable! ----------------Before your Skydive ...