Experienced Jumpers
Whether you want to improve your free fall and canopy skills, execute complex formations, or climb out and zoo dive it. Check out all our info for experienced skydivers here!
Licensed Jumpers
Ready for some shenanigans?  If this is your INITIAL jump with us, please check in at manifest with your rig (must have AAD) and UP-TO-DATE packing card as well as your USPA membership number and credentials (licensing/ratings). We may also ask to see your logbook. 
We jump March-January (no "off" season); only closing down a few weeks in February to perform annual preventative maintenance on equipment, aircraft and facilities.
Unlicensed Jumpers
Finished AFF but haven't reached your 'A' License yet? No problem! We've got a team of coaches and instructors ready to get you stamped! Bring your logbook, progression card (if you have one), and your USPA membership number. 
Online Waiver

Speed up your check-in time by using our online waiver before you arrive. Click –HERE– to open the waiver.
At Skydive Airtight, we know that fun jumpers are the heart and spirit of skydiving. We're committed to cultivating a family-like atmosphere where skydivers are encouraged to build and develop their skills in the sky.
Facility
Our privately-owned hangar is designed and built for skydivers equipped with:
Restrooms/Showers (remodeled in 2022)
Lounge (remodeled in 2022)
Spacious, carpeted indoor packing area
Large designated landing area
On-site packing and rigging services
On-site WiFi
Large screens for reviewing jump video
Aircraft
We operate two Cessna 182 and one Cessna 206 with at least one aircraft designated for fun jumpers.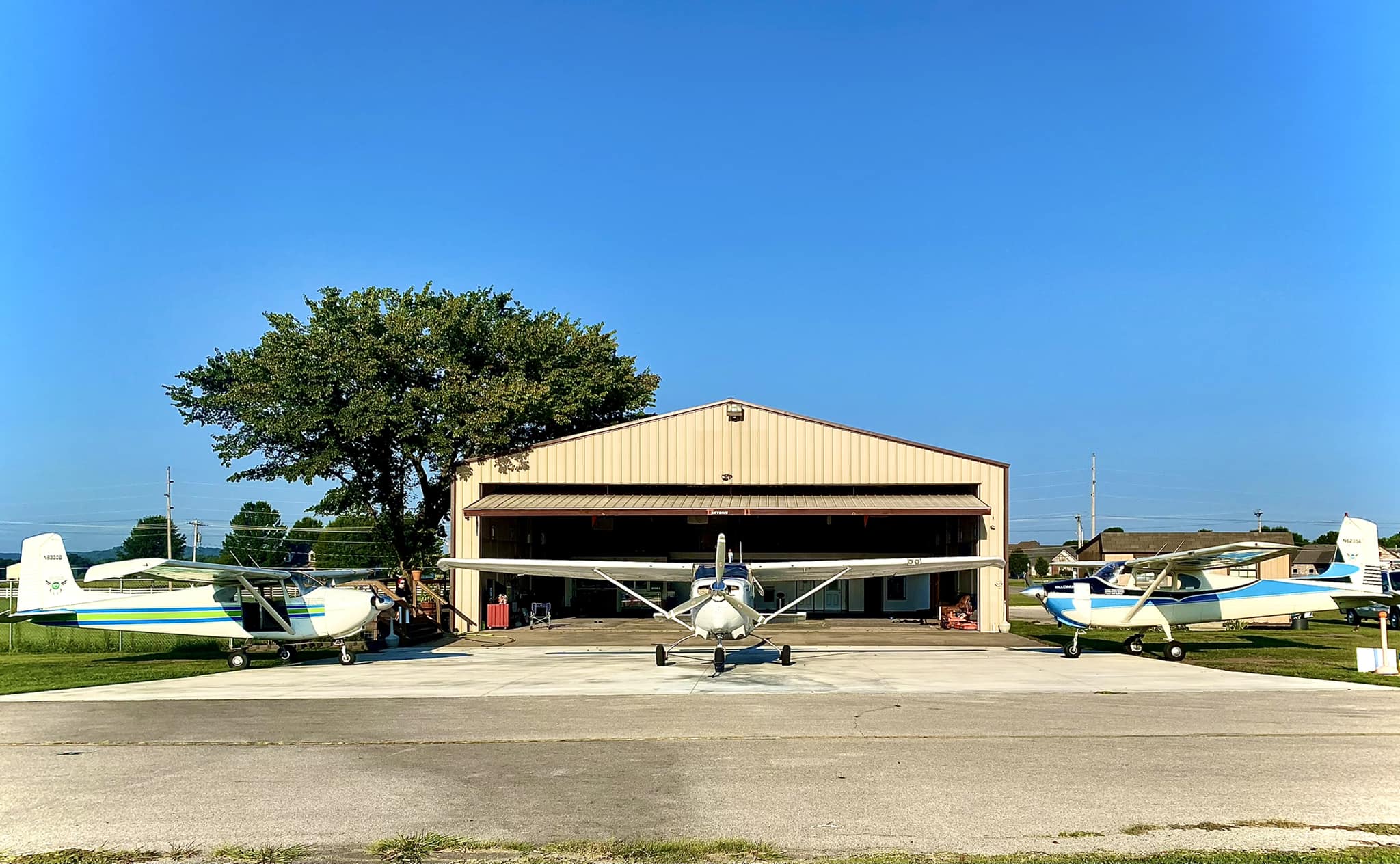 Pricing
Lift Tickets
Full Altitude  $35
Hop & Pop  $30
Coach Jump  $105
Sport Rig Repack  $10
Rental Gear (rig, helmet, altimeter)  $20/jump
Rigging Services
Square Reserve repack  $75
Additional Rigging Services -call for pricing-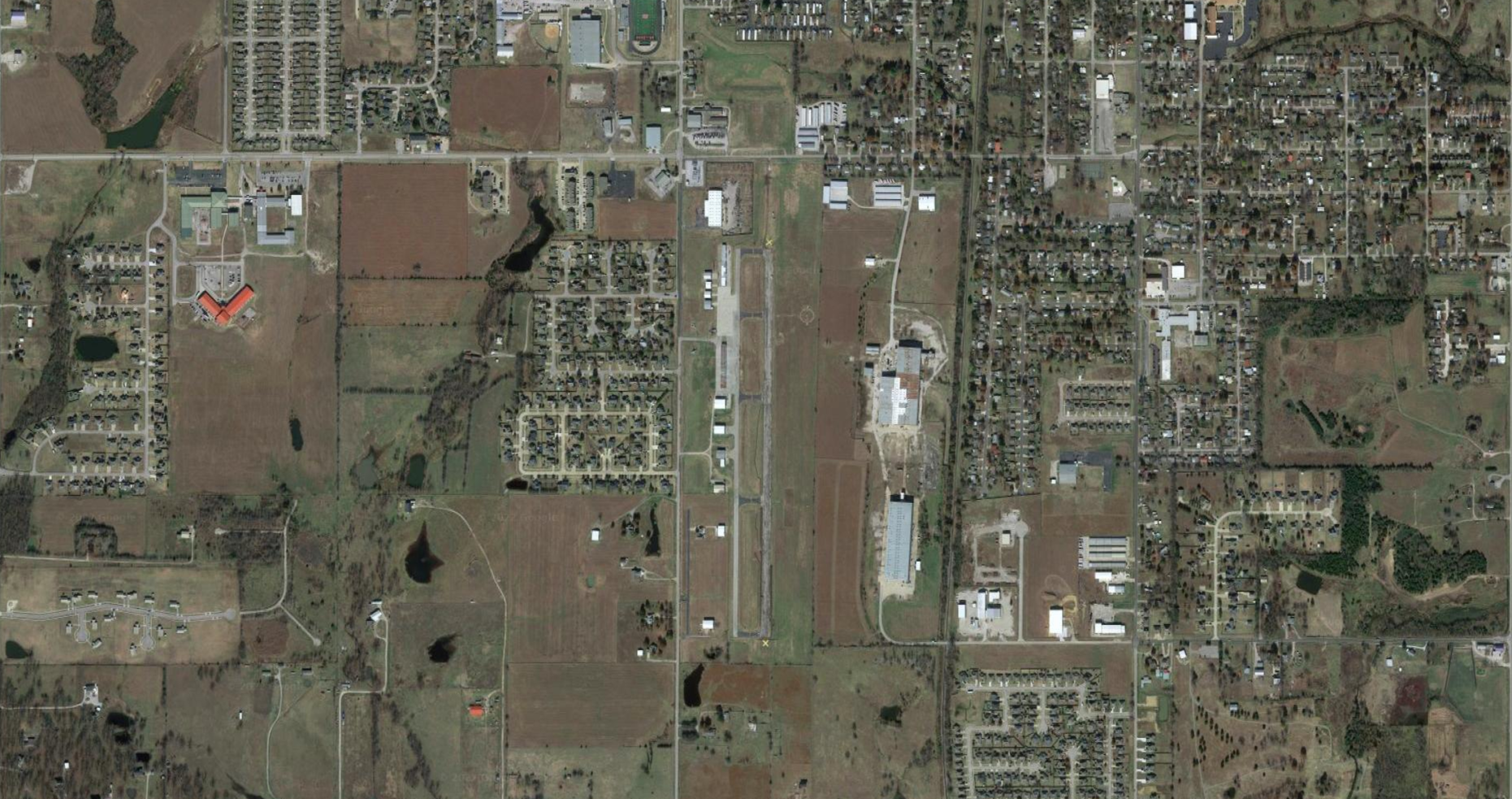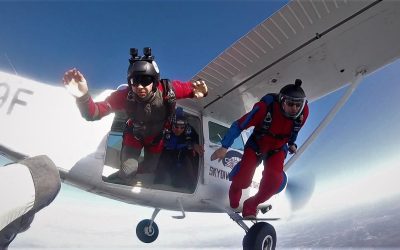 By: Matt Myers | Skydive Airtight You're ready to embark on the path to becoming a skydiver but you're not sure where to start. First off, CONGRATULATIONS!!!Welcome to one of the most elite and close-knit sporting communities in the world. Hopefully we can help to...
read more