Why Choose Skydive Airtight?
We are Oklahoma's safest and most scenic drop zone seated in the rolling Osage hills just 4 miles east of Beautiful Skiatook Lake!
Safety
At Skydive Airtight, we uphold the highest level of excellence in training, equipment, and operations so that you can be comfortable and confident in your experience from check-in to departure. Our equipment is inspected by certified riggers prior to each jump.
Our safety record is second to NONE; boasting zero fatalities in over 50 years of operation. We are the ONLY drop zone in Oklahoma that can say that.
Staff
We're in the business of experience. Our team of USPA-Certified Staff are dedicated to making your skydiving experience one you will never forget!
Locale
Conveniently located just 15 miles north of Tulsa, we are Oklahoma's most scenic skydiving center. Experience the thrill of freefall and canopy flights overlooking gorgeous Skiatook Lake.
Please see our FAQ page for more information, or give us a call with any questions you might have!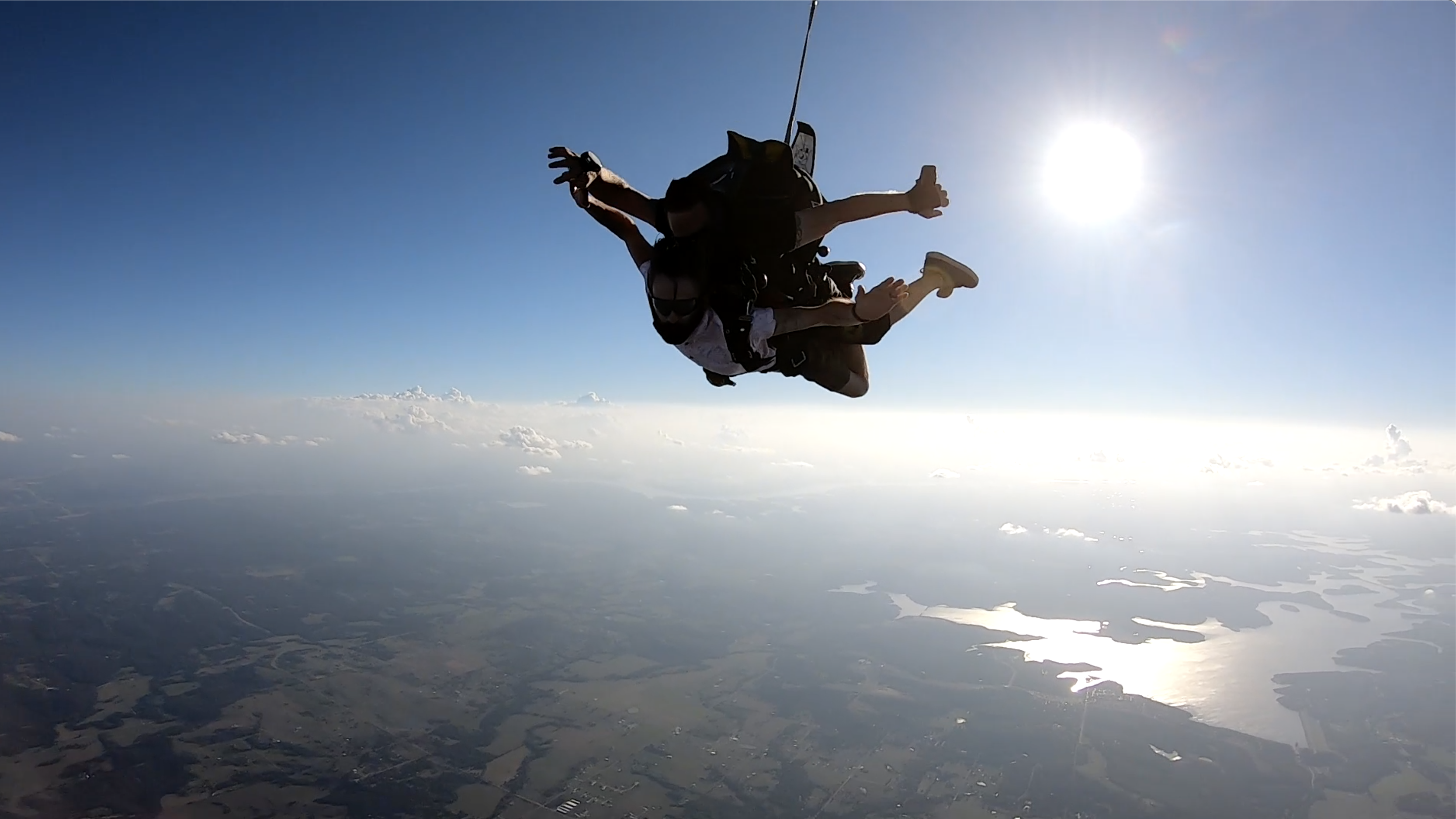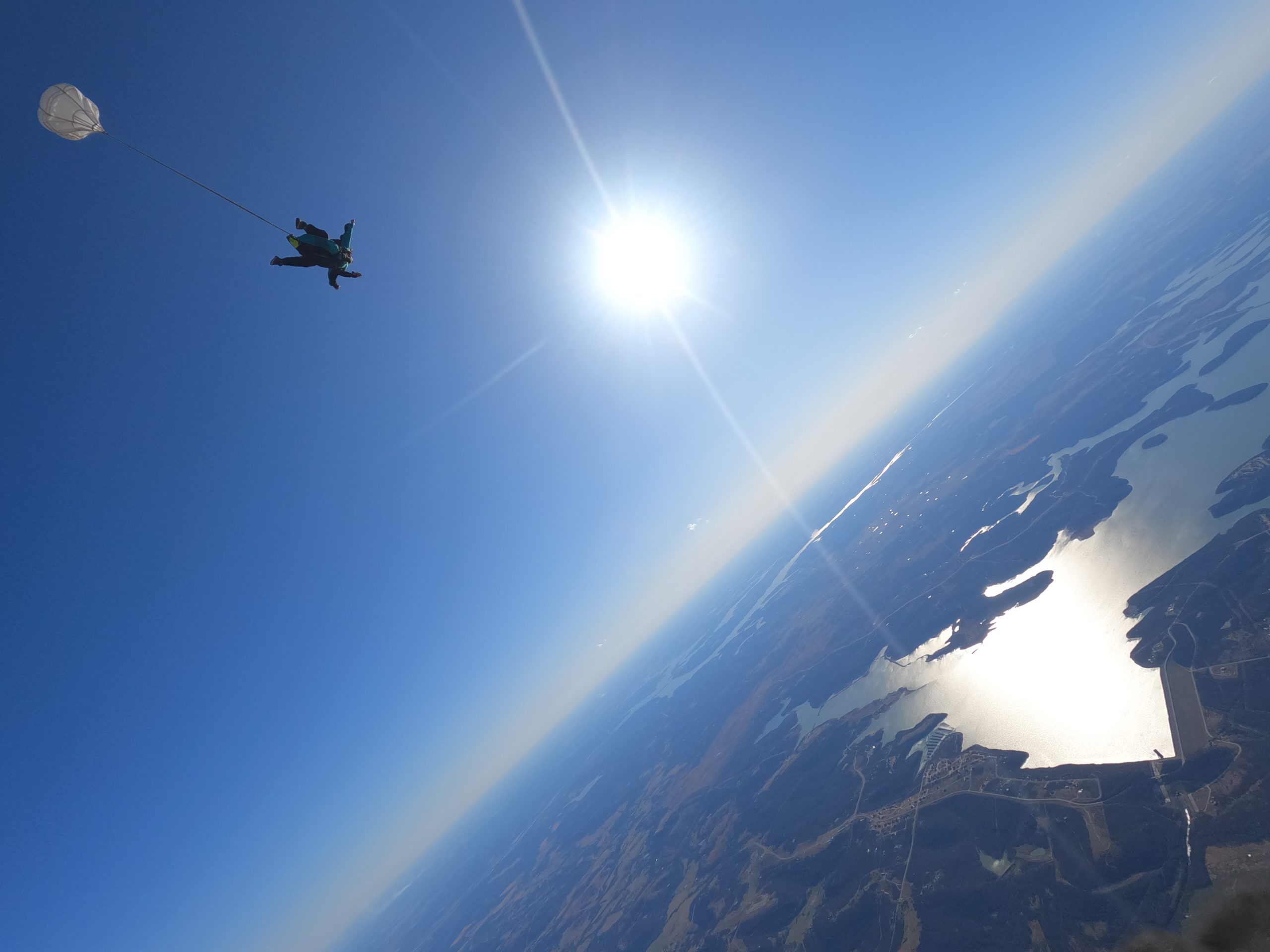 Want to Join The Rush?
We don't send too often - and when we do, it's usually to spread the word about Events and Sales!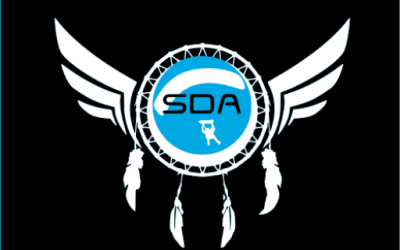 From 03/02/2022 - 03/20/2022 we will be discounting all of our Skydive packages! We will re-open our facility on March 2nd! -Skydive Airtight©