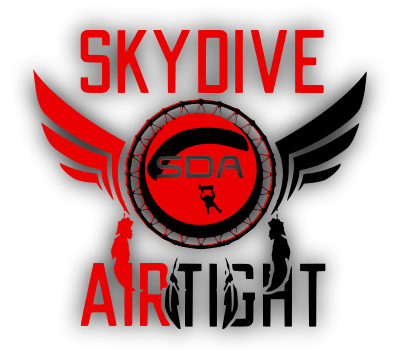 Oklahoma's #1 Rated USPA/FAA Rated Dropzone
OPEN WED & FRI – SUN (9AM-6PM) | (918) 396-7855
Skydive Airtight
1651 S Lombard Lane,
Skiatook, OK 74070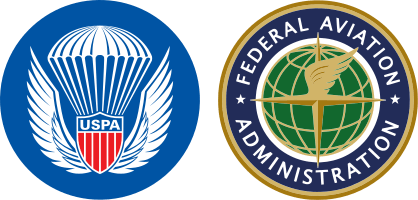 Learn more about the Experience!
Did you know?
Experienced jumpers can fly upside down and feet down!
Skydiving Gear is equipped with Automatic Activation Devices or AAD's.
Reserve Parachutes must be packed by Certified FAA Riggers.
Your stomach doesn't "drop" when you leave the plane!
Skydive Pilots are specially trained to fly jumpers!
Skydivers use Fake Doors called "mock-ups" to practice their exit positions.