Outreach
Searching for a fun and exciting way to raise money for your non-profit?
At Skydive Airtight, we are passionate about supporting organizations with boots on the ground making an impact in our community.
From fundraising to advertising and everything in between, we'd love to be a part of your next event. Contact us today!
Ready to talk about your next project?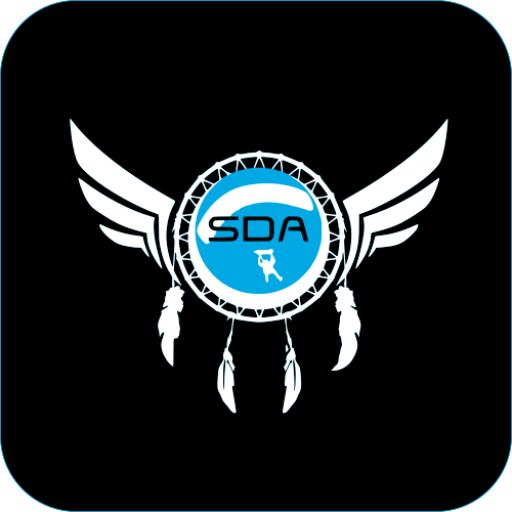 From 03/02/2022 - 03/20/2022 we will be discounting all of our Skydive packages! We will re-open our facility on March 2nd! -Skydive Airtight©
Want to Join The Rush?
We don't send too often - and when we do, it's usually to spread the word about Events and Sales!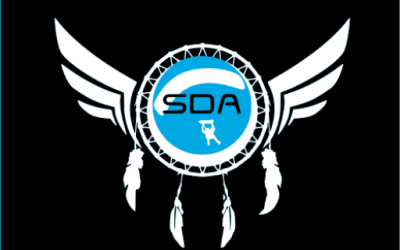 From 03/02/2022 - 03/20/2022 we will be discounting all of our Skydive packages! We will re-open our facility on March 2nd! -Skydive Airtight©