Outreach
Searching for a fun and exciting way to raise money for your non-profit?
At Skydive Airtight, we are passionate about supporting organizations with boots on the ground making an impact in our community.
From fundraising to advertising and everything in between, we'd love to be a part of your next event. Contact us today!
Ready to talk about your next project?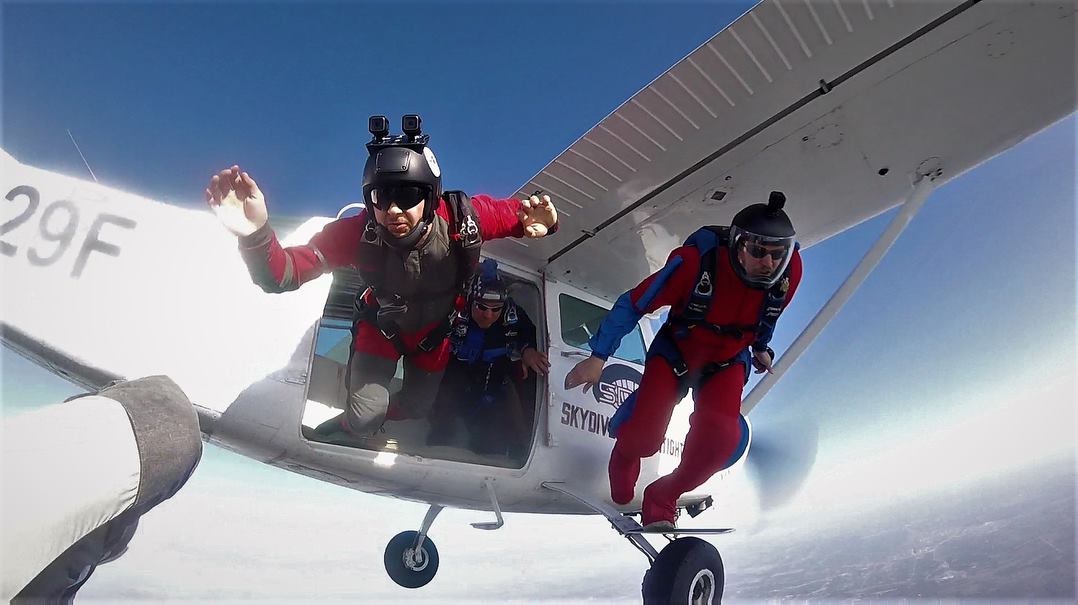 By: Matt Myers | Skydive Airtight You're ready to embark on the path to becoming a skydiver but you're not sure where to start. First off, CONGRATULATIONS!!!Welcome to one of the most elite and close-knit sporting communities in the world. Hopefully we can help to...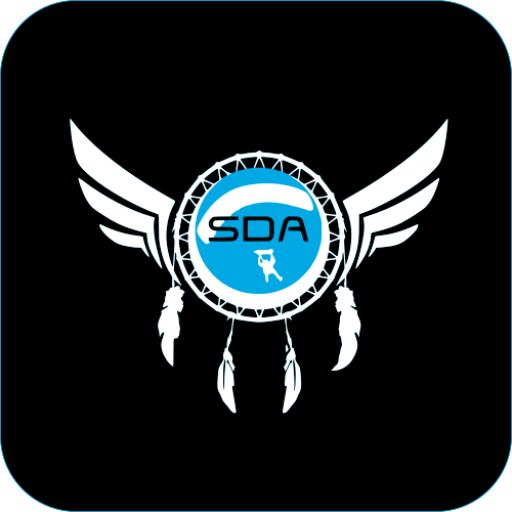 From 03/02/2022 - 03/20/2022 we will be discounting all of our Skydive packages! We will re-open our facility on March 2nd! -Skydive Airtight©